The top 5 most enjoyable things to do in Aspen, Colorado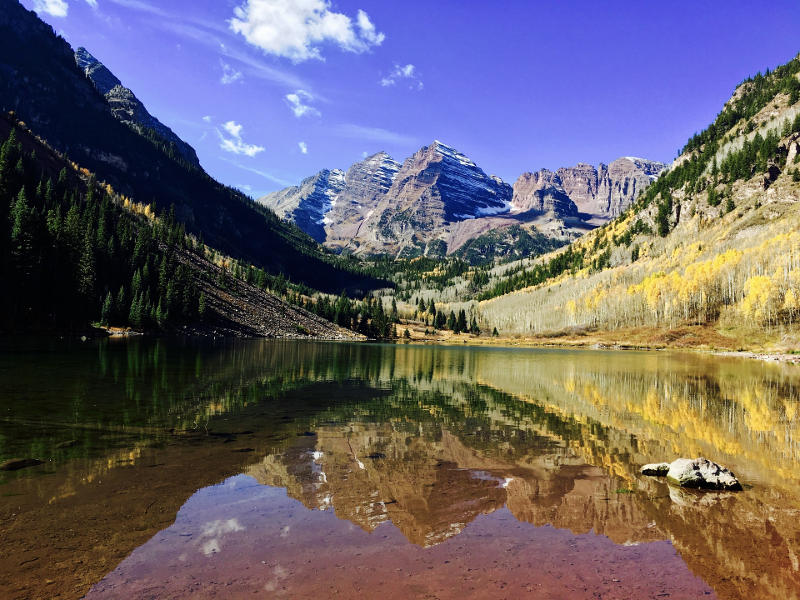 Skiing at Aspen Snowmass
The city of Aspen in Colorado is undoubtedly the ultimate skiing destination for American winter sports enthusiasts. Located just 8 miles west of Aspen, the Aspen Snowmass Ski Resort is definitely a must-visit. The magnificent snowmass complex boasts at least 3,128 acres of skiable ground. Even better, the longest ski run is an impressive 5.3 miles (8.5 km) long. That's part of the reasons why a lot of skiers flood the region every winter to enjoy the thrills and adrenaline rush that comes with skiing through miles of perfectly designed trails.
Whether you are a beginner-level or a pro skier, you are bound to enjoy every bit of your visit. From a warm and welcoming village, awesome snowboarding schools, numerous shops & restaurants, multiple lifts and miles of thrill-packed skiing trails. After you are done you can sit down with some hot chocolate milk with your family and friends for some additional bonding. What's not to love?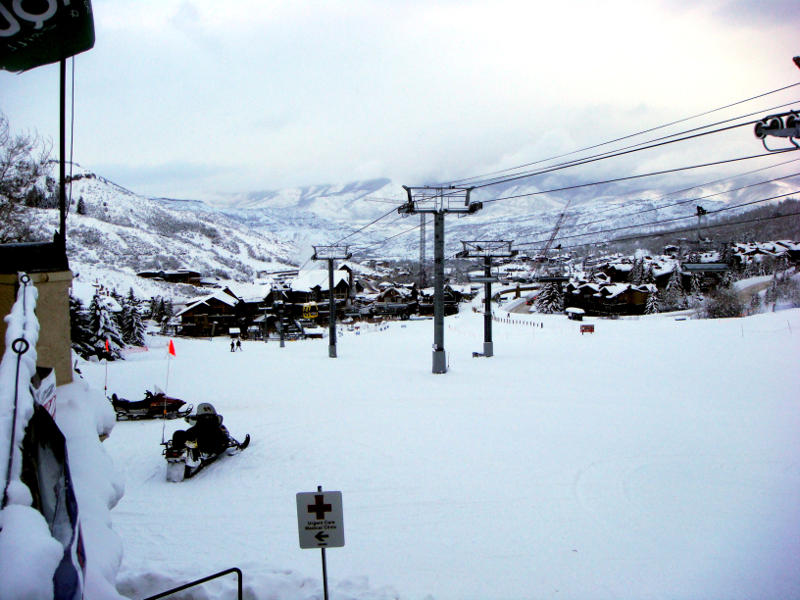 Exploring the Picturesque Maroon Bells
A visit to Aspen is never complete without exploring the enchanting Maroon Bells. If you love hiking, wildlife-watching, relishing in nature's beauty and breathtaking sceneries, then these twin peaks are bound to make your trip worthwhile. Standing at 14,000 feet above sea level, these amazingly jagged peaks offer visitors a peek into the marvels of the land.
From a charming beaver-filled Maroon Lake to multicolored slopes to exquisite trails and camping sites, the experience is always one of a kind and very ideal for anyone looking to have an epic nature photo shoot. There are no words that can describe the beauty of the Maroon Bells, so you will be sure to create lasting memories there.
White Water Rafting
If you are not into skiing or sightseeing, how about going on a wild white-water rafting adventure. When temperatures start to get warmer, the ice on the mountains start to melt giving more life and vigor to Aspen's rivers – the Roaring Fork River, the Arkansas river and the Colorado River. This makes it possible for tourists like you to enjoy thrilling rides down the raging rivers.
Who said Aspen is only fun during the winters? Remember that white water rafting is an ideal early summer activity. So if you ever find yourself in the region at that time, you should really give it a try. White water rafting in Aspen is an unforgettable sportive experience that's still undiscovered by the masses.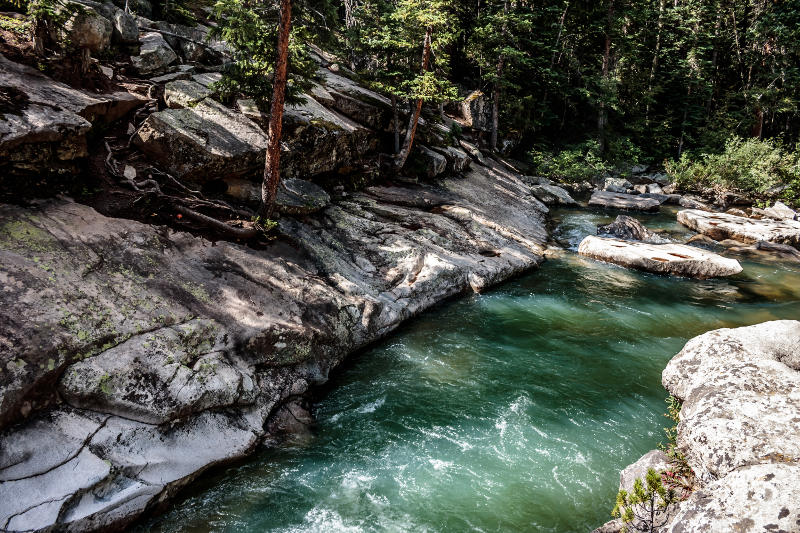 Learn about Eagles at the Aspen Center for Environmental Studies
Have you ever fancied meeting some of America's most iconic birds, the Golden Eagle, the Great Horned Owl and the Red-tailed Hawk? Well, if you would like to then the Aspen Center for Environmental Studies is the place to go to. Located on the North of Main Street, this is the ideal place for flora and fauna lovers. Learning something new can also be a lot of fun especially for kids.
The research facility features excellent wildlife including eagles, workshops, nature hikes, awesome art & craft classes for children and so on. If you want to join the experience all you have to do is to visit the facility or join a guided hike group during a weekday and enjoy.
Follow the Aspen Grottos Trail
Another surprising fact about Aspen that makes it a must-visit is the beautiful and adventure-packed Grottos Trail hike. If you've never seen an ice cave or rushing cascades, then a hike through the Grottos trail is bound to leave a long-lasting impression on you.
An hour through the stunning ice caves and slots is bound to be quite an adventure all leading up to the breathtaking cascades of the Roaring Fork River. You should, however, be cautious when following the Grottos Trail to avoid getting injured or sliding on the slippery rocks alongside the cascades.
---
---