Tips for Traveling to San Diego in the Winter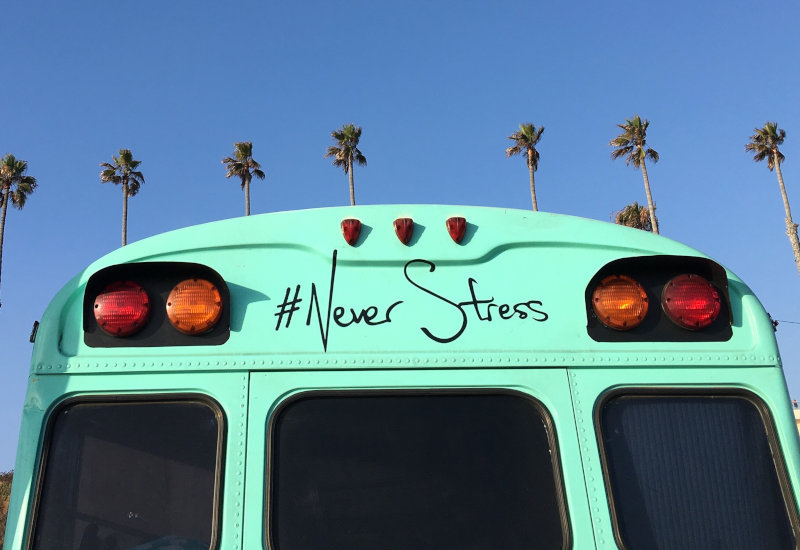 San Diego, California is known for being the ideal city to visit during your summer vacation. The city's superb climate, wide-range of attractions, and a delicious assortment of dining opportunities make it a tourist hot-spot. But why wait for summer when you can visit all year long? Plan a successful trip to the city this winter with our tips for traveling to San Diego in the winter.
Packing for Winter Weather (sort of)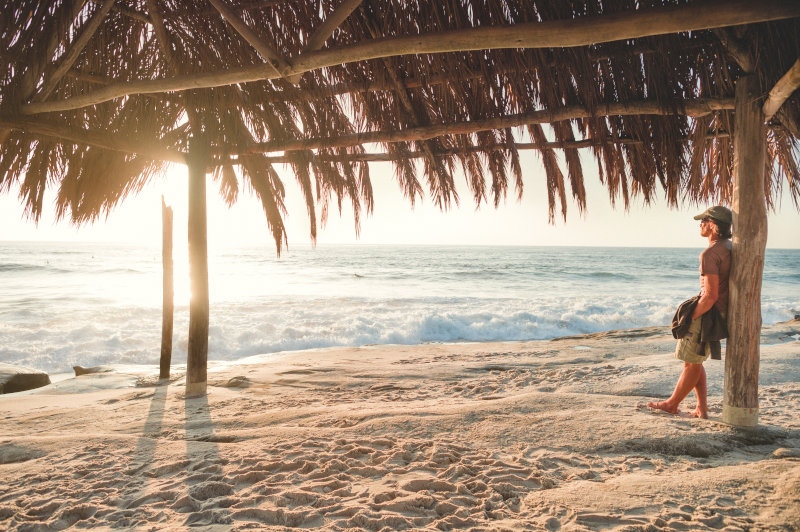 Even at its coldest, San Diego's lowest average temperature of about 57.3 °F (14.1 °C), is a dream for people visiting from colder parts of the world. This means you can leave your thick parkas and snow pants at home. Pack nicely layered outfits, a warm, lined jacket, and a pair of comfortable boots.
You should even feel free to pack shorts and comfortable tees for strolling on the beach and sightseeing during San Diego's warmer days when the temperatures reach an average temperature of about 78 °F (26 °C). Don't forget to pack sunscreen; even in the winter, the sun shines in San Diego. In fact, you will still probably even have the opportunity to enjoy your hotel's pool and you'll find some of the best rooftop pools in San Diego.
Navigating Between Airports and Highways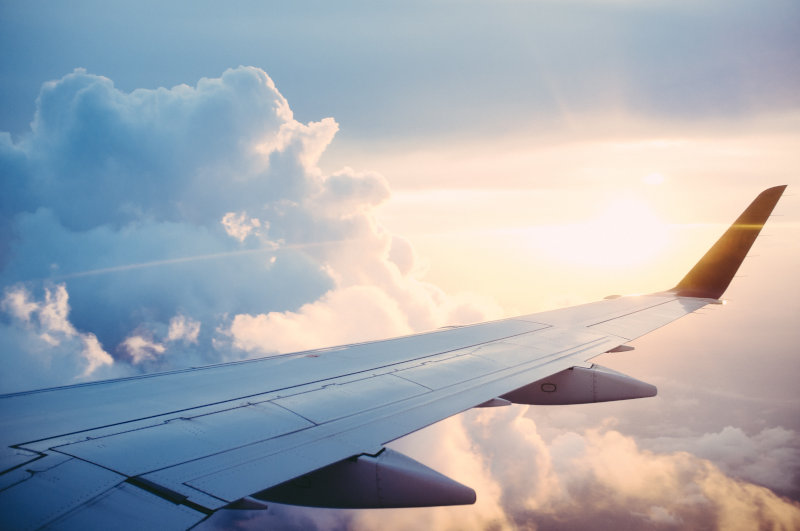 If you're flying into San Diego you'll likely be flying into San Diego International Airport, the main commercial hub for Southern California. It's around three miles north of the city's downtown, and with the city's excellent public transportation, it's likely that you won't even need a car if you plan your schedule well and make use of ride-share services. Some flights into San Diego will land at Montgomery-Gibbs Executive Airport or Brown Field Municipal Airport. Note that flights into San Diego tend to be less crowded during the low season in January, which is also the cheapest month to fly to San Diego.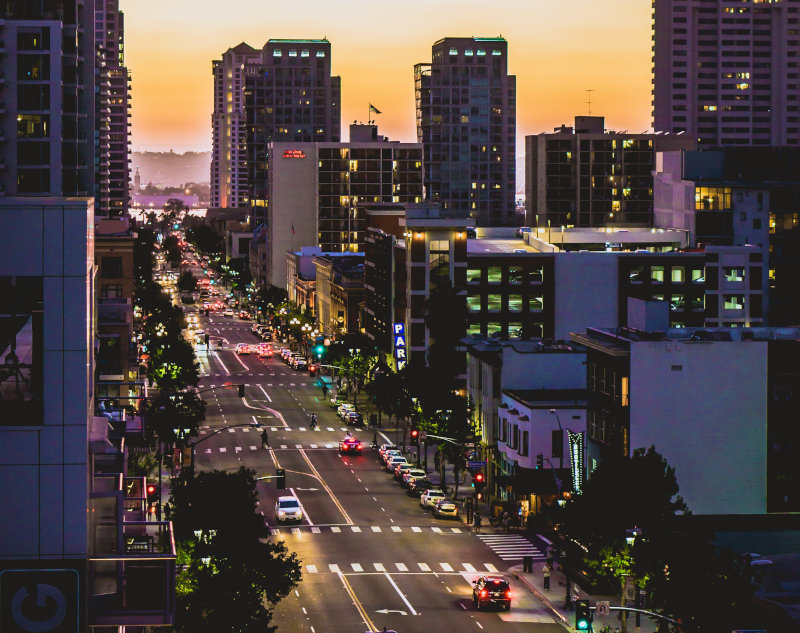 If you do decide to drive while in San Diego, you'll inevitably end up on Interstate 5, the area's biggest freeway which stretches from the Mexican border up to Canada. Try to avoid it between the rush hours of 8 a.m. to 10 a.m. if you're going southbound, or 4 p.m. to 6 p.m. if you're heading north. Ideally, you won't want to be driving a large vehicle. A mid-sized SUV or comfortable sedan are best suited for California driving. For a scenic drive, you can ride along State Route 163, which goes through Balboa Park. The routes you should avoid include State Routes 78 and 52.
Finding Things to Do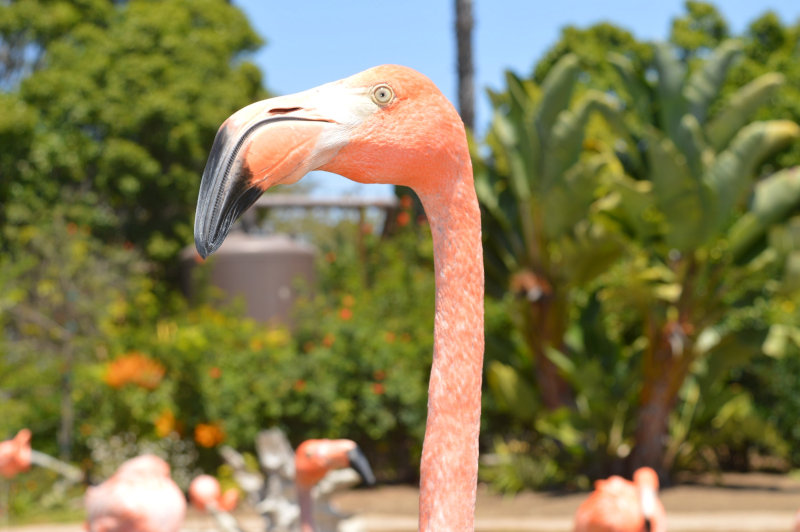 If you're worried that there are fewer things to do in San Diego during the winter, keep your worries at home. The city is lively throughout the year and traveling during the winter means you won't have to combat loads of people in the street or at iconic attractions throughout the city.
One of the less crowded places you'll want to visit is the famous San Diego Zoo, accessible by both public transportation and rideshare services in case you want to avoid the parking fees. You and your family will enjoy being able to ride the tram and see over 650 species of animals in a single day! The San Diego Zoo's size makes it a full day activity, so avoid trying to squeeze in a trip to the Safari Park, SeaWorld, or the Birch Aquarium on the same day.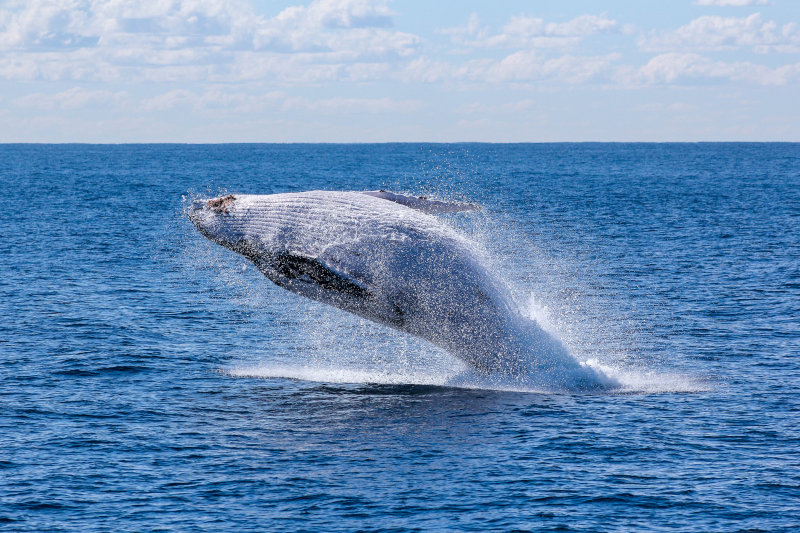 Winter is also a good time for whale sightings in San Diego. See some of the thousands of migrating gray whales make their trip down to Baja California to give birth. If you're a bit wary of voyaging onto a ship, it doesn't mean you won't get to see any whales! There are great viewing spots at the Birch Aquarium, Cabrillo National Monument and Torrey Pines State Reserve. For more information, you should visit the San Diego Tourism Authority's website and read their guide on whale watching.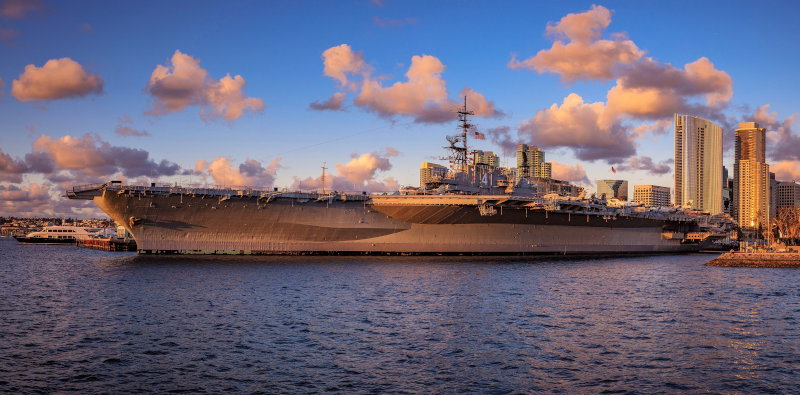 In addition to its beautiful beaches and fun attractions, the city has an assortment of top-tier museums, including the Museum of Photographic Arts, the San Diego Air and Space Museum, the Natural History Museum, the Mingei International Museum, the San Diego Model Railroad Museum, the New Americans Museum, the Museum of Man, and the USS Midway Museum.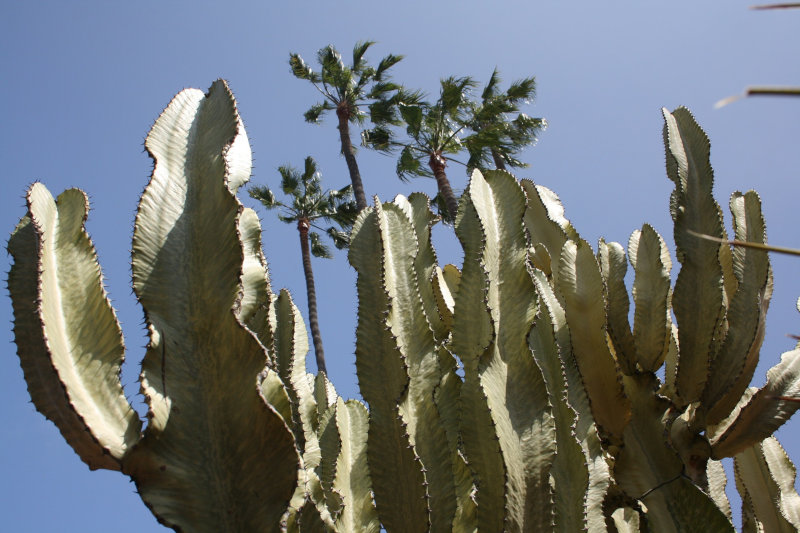 Many of these museums and more can be found in Balboa Park. Entry fees vary, but if you are visiting a bunch of attractions in San Diego, you might want to purchase the Go San Diego Card so you can save money on entrance fees and not have to fumble with paper passes, receipts, and cash throughout your vacation.
What else?
Interesting in finding more tips on traveling for a winter vacation? Try visiting U.S. News World Report to see other options for a winter getaway. Vacations in the U.S. are a great opportunity to expand knowledge, visit museums, and learn more about the American culture. Many families make these things a priority when planning a vacation, which makes San Diego a perfect destination city for them.
About the Author:
Abigail is a recent graduate from the Walter Cronkite School of Journalism at Arizona State University. She is a freelance content writer with a passion for travel, film and fashion. She's originally from Montrose, Colorado, and still spends much of her free time in the mountains hiking and skiing. Learn more about Abigail on her website, Edit Masters Media.
---
---