When in Japan make sure to visit Hakone (a wonderful town next to mount Fuji)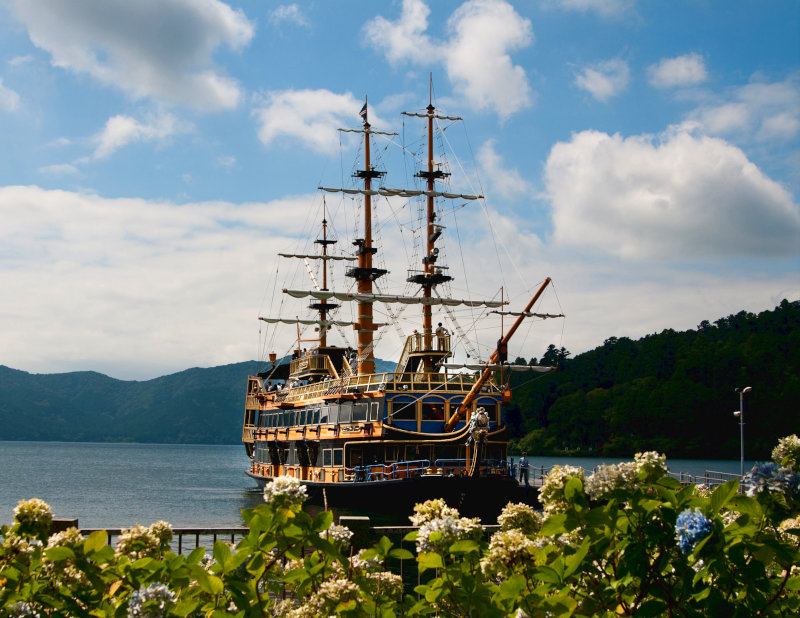 Famed for its soothing hot springs, majestic views of the iconic Mt. Fuji, and sprawling nature, Hakone is definitely among the finest spots for anyone making his way to Tokyo. As it's only a 90-minute train ride from Tokyo, it is close enough to make an unforgettable one-day excursion. To fully appreciate the splendor of Hakone you should take trip down there and see it with your own eyes. Below are 5 amazing stops you ought to check out when you are in Hakone.
Hakone Onsen (Hot Springs)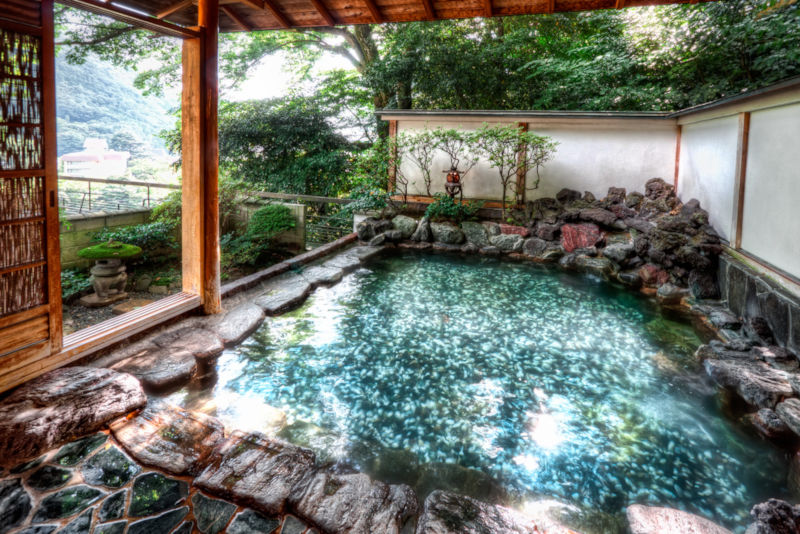 If you plan a trip to Hakone then it would be ridiculous not to include its famous natural hot springs on your to-do list. Hakone is known for it's harmony between man and nature. And there is no better way to enjoy that then in it's hot springs. Indulge yourself and slowly unwind in the ubiquitous Hakone Onsen and have the most relaxing time of your life.
In Japan it is believed the hot springs have rejuvenating qualities, which is understandable considering how soothing the experience is. Hakone is an especially popular location for hot springs in Japan for the fact that you not only get to enjoy traditional Japanese hot baths, but you can also enjoy a glorious view of Mt. Fuji and its ancient forests while doing it.
Hakone Shrine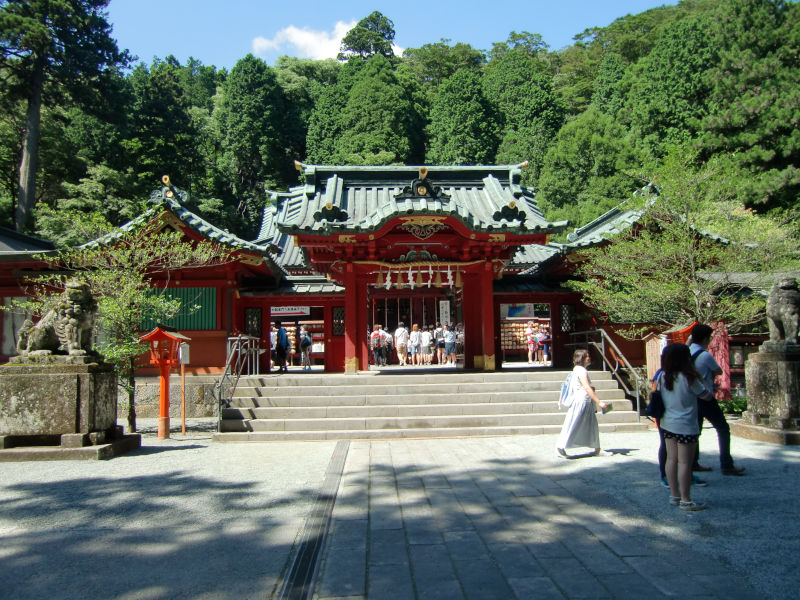 Nestled on Mt. Komagatake´s hillside is the captivating and unmissable Hakone Shrine. Alongside the mesmerizing Lake Ashi you will find a red-colored Torii gate which ushers in your path to the centuries old Hakone Shrine. From this monument is a path flanked by exclusive lanterns and which cuts through the dense cedar tree forest.
The pavement leads you to the main hall of the shrine a structure dating back to the early Heian Period. A site steeped in nature and history, this shrine among the finest sites in Japan. Not only does it possess magnetic beauty, but also offers a much-needed tranquility.
Lake Ashinoko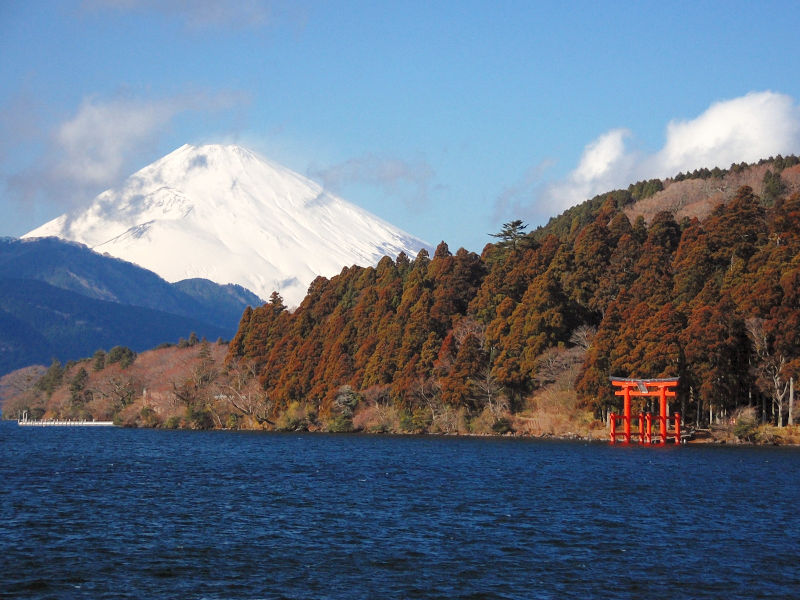 Just adjacent to the temple you will find Lake Ashi, also known as Lake Ashinoko. This grand lake is defined by the imposing tall towering figure of Mount Fuji overseeing it.
Deep in its heart of Hakone you will find this perfectly iconic site and rolling mountains across its horizon. Extending just 21 km in circumference, this is the ideal site to direct your adventure and sightseeing appetite. You can take a boat cruise over the Lake Ashinoko on a classic 18th century European battleship, which is certainly a recommended experience.
Hakone Open Air Museum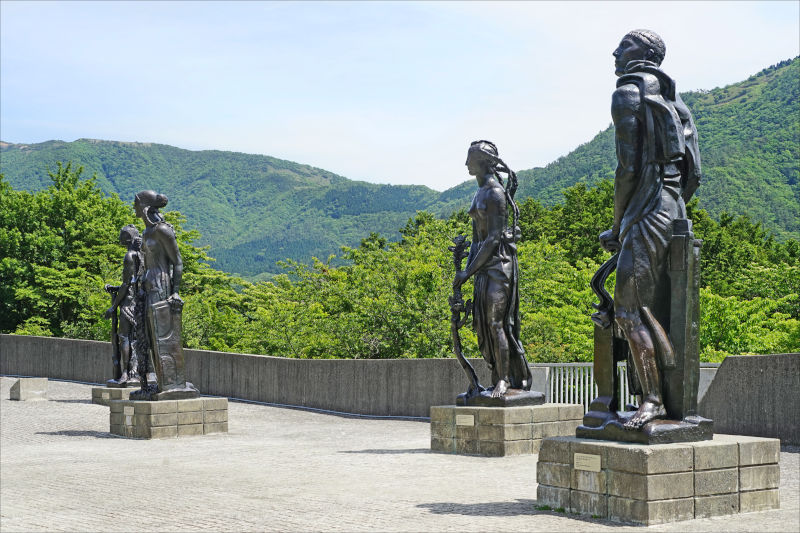 With the mesmerizing view of the iconic Mount Fuji as the sole exception, the Hakone Open Air Museum is arguably the top choice attraction site of Hakone. With nature as its perfect dramatic backdrop, it showcases 20th-century sculptures in an amazing set of formal gardens, glens, meadows, and ponds.
It is home to the unique Picasso Pavilion that houses ceramics and pastels all works of the great Picasso. Moreover, it boasts a Picture Gallery devoted to varying exhibitions. And just before you are done here, make a point to stop at the "foot onsen" just close to the Gallery, where you can treat your tired feet to a soothing experience in the serene hot-spring water.
Old Tokaido Highway & Hakone Checkpoint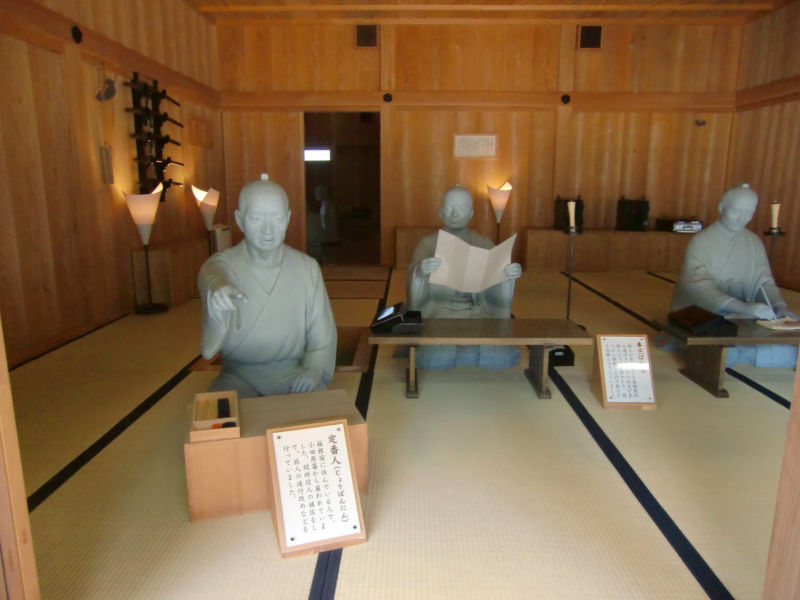 Escape the massive tourist crowds onto the Old Tokaido Highway, a road less embarked in Hakone. Also called Cedar Avenue, your historical hiking path will steer your feet along a near-perfect extension of cedars more than 3 centuries old. Your nature walk will encapsulate the mesmerizing scenery of Tokyo, Hakone, in the old Edo pilgrim era.
Similarly, you will have a wonderful time in the Hakone Checkpoint – a renovated guardhouse originally constructed in 1619 to function as an exclusive checkpoint along the famed Tokaido Highway that linked Edo (present-day Tokyo) to Kyoto. Enjoy early Japanese lifestyle devotedly recreated through authentically crafted gadgets and life-sized dolls that display how the officers operated in historical Japan.
With a wide variety of relaxing activities to do, Hakone is a quiet, nice and tranquil respite for anyone that wants a break from the tussles of the busy world and a fulfilling to relax time. A great addition to any vacation in Japan.
---
---